Whoever your target customer may be, Nu Edge Ads has the expertise and experience to reach them, engage them, and win them over. We add value, not costs, to your business through innovative and smart work.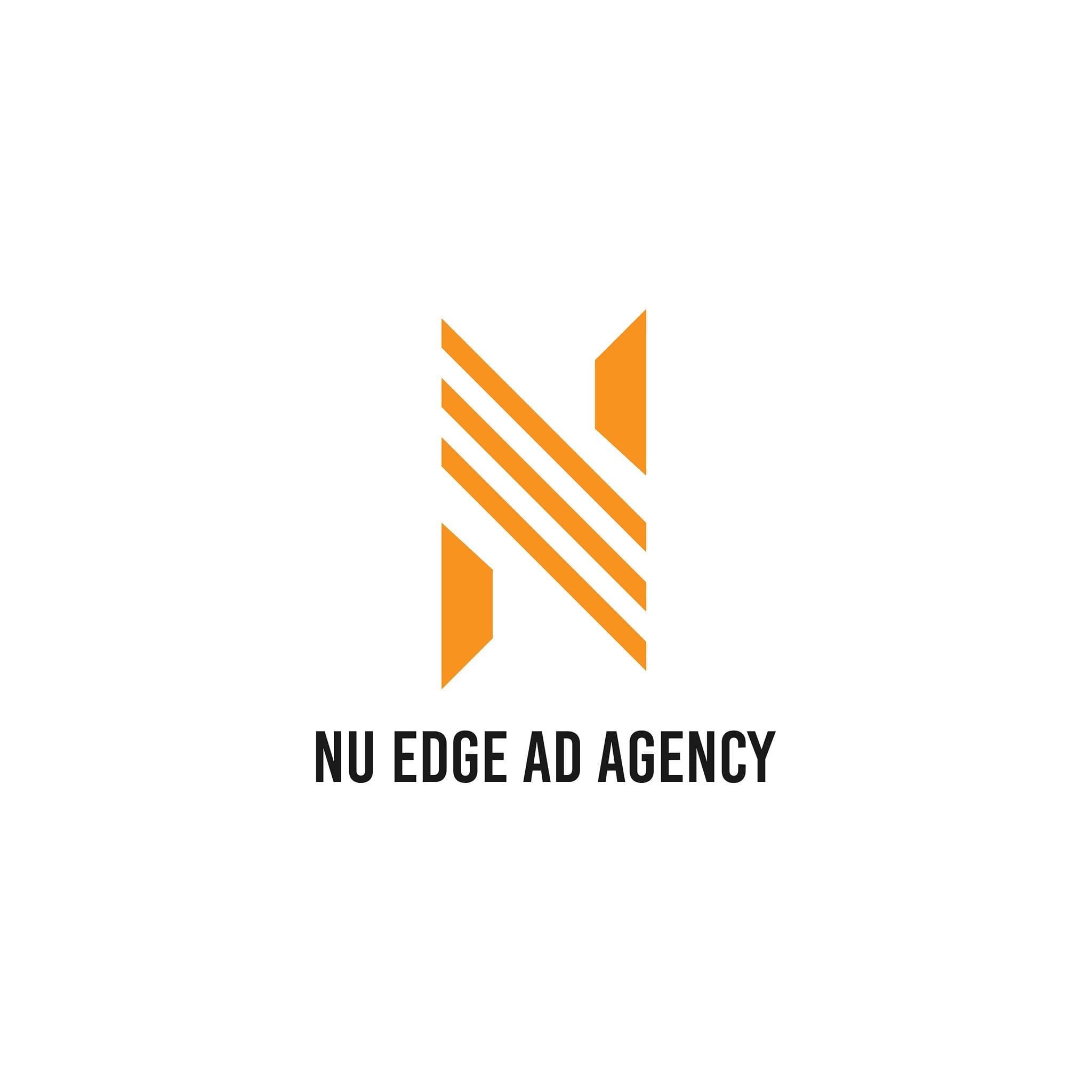 Nu Edge Ads was established to equip businesses with all the knowledge and tools they need to market their business better and thrive in a competitive environment. Companies, mainly small ones, need all the help they can get to sustain themselves in today's challenging business space. No matter your budget, we have feasible options that will benefit your brand in the long run.
We know that each business is unique and has different strengths and challenges. That's why we work with you to analyze your business goals, discover your target audience, and curate strategies that will make people fall in love with your brand.
Our mission is to help small businesses realize their true potential by building their online presence globally. We want to help businesses achieve sustainable growth through our disciplined mastery of online marketing strategies and dedication to customer satisfaction.
Our Approach
Every brand is unique. That's why we don't follow a standard approach for all clients. Instead, we analyze their business and develop customized solutions that suit their brand image, voice, and vision.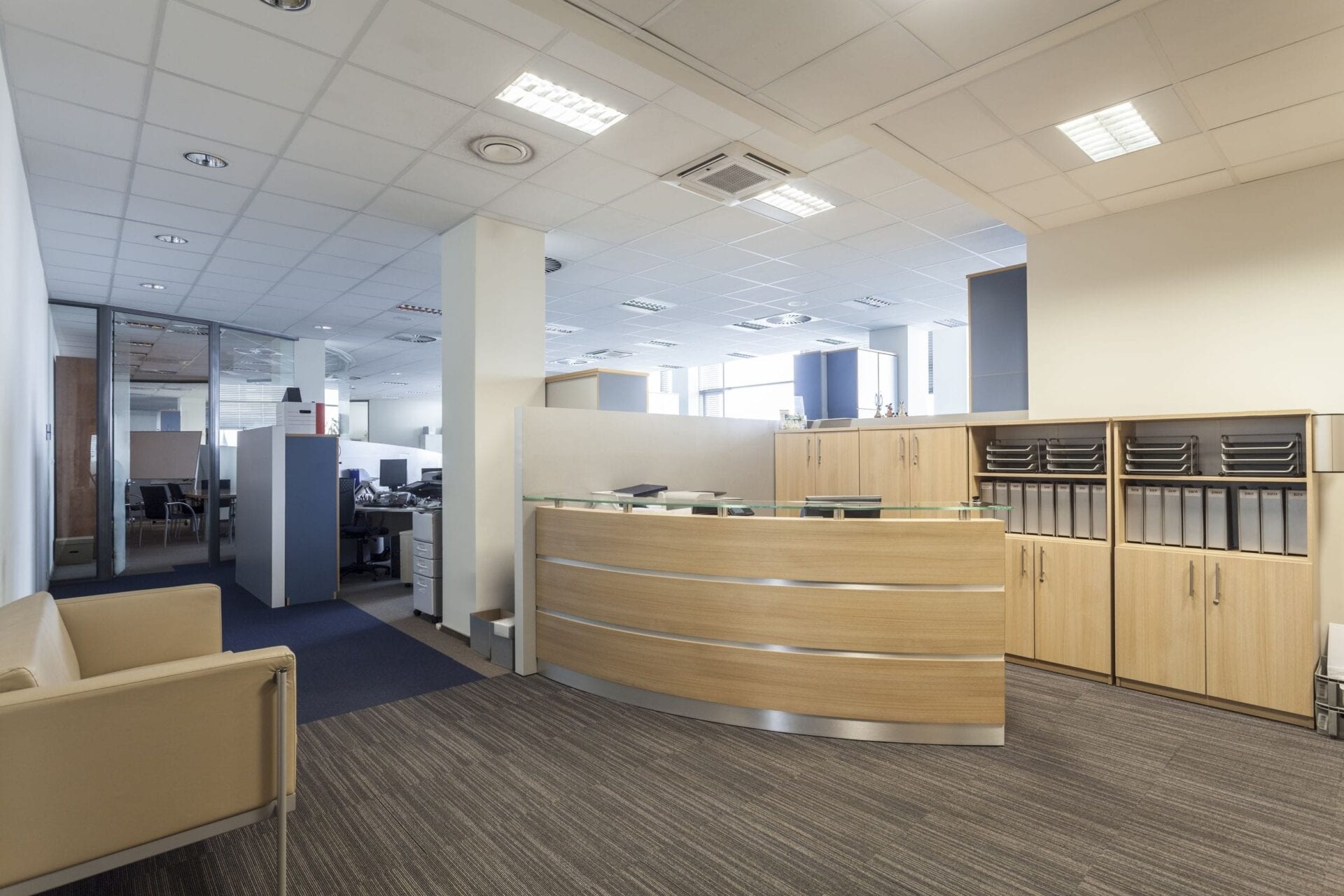 Over the years, we have learned everything there is to know about online marketing. By honing our skills, we have mastered the art of attracting new audiences, engaging them, and converting them into loyal customers. We work closely with businesses to evaluate their social media standing, create custom strategies, and manage their ads and marketing campaigns.